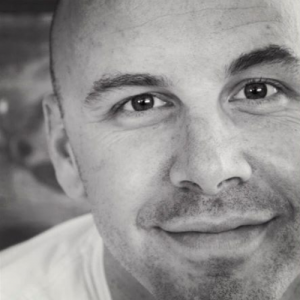 2018 Speaker: Keaton Smith
Keaton Smith is a national conference, retreat, and church speaker who loves inspiring and challenging the next generation to make lasting impact in their relationships and communities. His vivid storytelling and passion on stage aims to point others to crave God's Word, compelling hearts to be radically transformed by the Gospel.
When Keaton is not traveling and speaking, he resides in the Pacific Northwest with his childhood sweetheart, Amy, and their 3 sons – Mason, Toby, and Parker. Throughout the year, you'll find his family outdoors – hiking, camping, surfing, and enjoying generally idiotic and unsafe adventures. Go Jesus.