March 3-5, 2017
We're really excited about the lineup for this year. We can't wait to see you in Kalamazoo!
Prince & Saviour
2017 Band: Prince & Savior will be leading our students in worship this year.    Born out of a passion to see sinners healed, through
Prince & Saviour
Ryan Rasmussen
2017 Speaker: MSTC '17 is honored to welcome Ryan Rasmussen back to share God's word. Ryan serves as lead pastor of First Christian Church, Canton, OH.
Ryan Rasmussen
Nerd Chapel
2017 Mission: Statewide is excited to host Nerd Chapel, led by Eric Anderson, as our mission focus! Eric is a follower of Jesus who
Nerd Chapel
Venue
Everything takes place in the fantastic Radisson Plaza Hotel.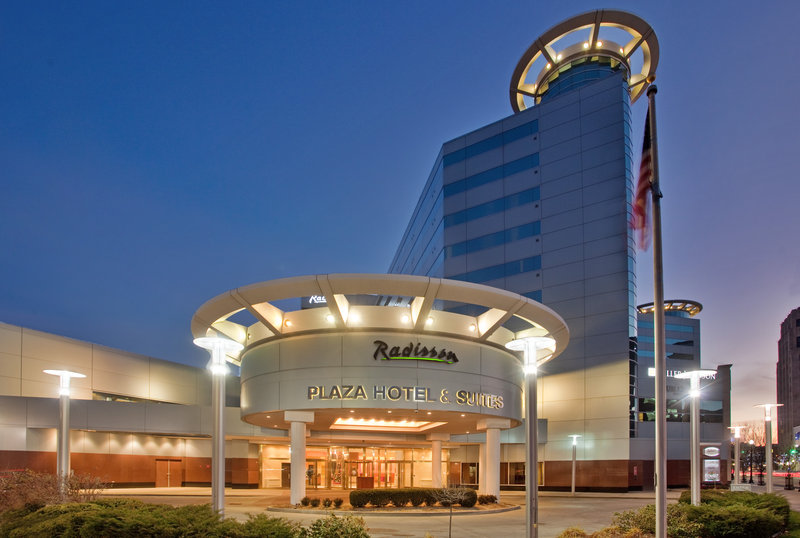 The Radisson is an unbeatable downtown hotel within walking distance of great restaurants, shops and the Kalamazoo Walking Mall. Statewide coordinates all room reservations.
Register Today
Please complete all registration and housing forms online or send them, along with one check payable to Michigan Statewide Ministries, addressed to Rick Todd, 5795 Otto Rd., Charlotte, MI 48813. Bring Release Forms for each student upon arrival to conference. NOTE: Parking is $10/day for cars and vans. $20/day for bus lot.
Registration
Registration and Room Reservations are all handled by Statewide.  To register:
1) Fill out Registration Form (mailed or online registration)
Registrations should be postmarked by January 31st, 2017.  Registrations marked after January 31st will be an additional $5 per person.
Programming cost: $40 per person
Room fee is $130 per night ($260 for the weekend) and can be divided by the number in the room (4 per room as the maximum.)
Registration does not include food expenses.
Please include a $30 nonrefundable deposit for each person attending in your group.  Deposits are transferable within the same group but non-refundable.
Rooms must be reserved with Statewide by February 13th, 2017 after that date we can not guarantee block prices or availability.
3) Release Form for every participant (teens and adults)
4)  One check for group to Michigan Statewide Ministries
Contact
Get in Touch with Us
For Youth Leaders and Youth Ministers:
If you are a youth minister or a sponsor and would like to be involved in helping to plan the Michigan Statewide Teen convention, please e-mail ymbrady@pccmi.org for more information.
We currently meet on the 2nd Tuesday of January, February, April, September, October, November, and December at the Great Lakes Christian College.