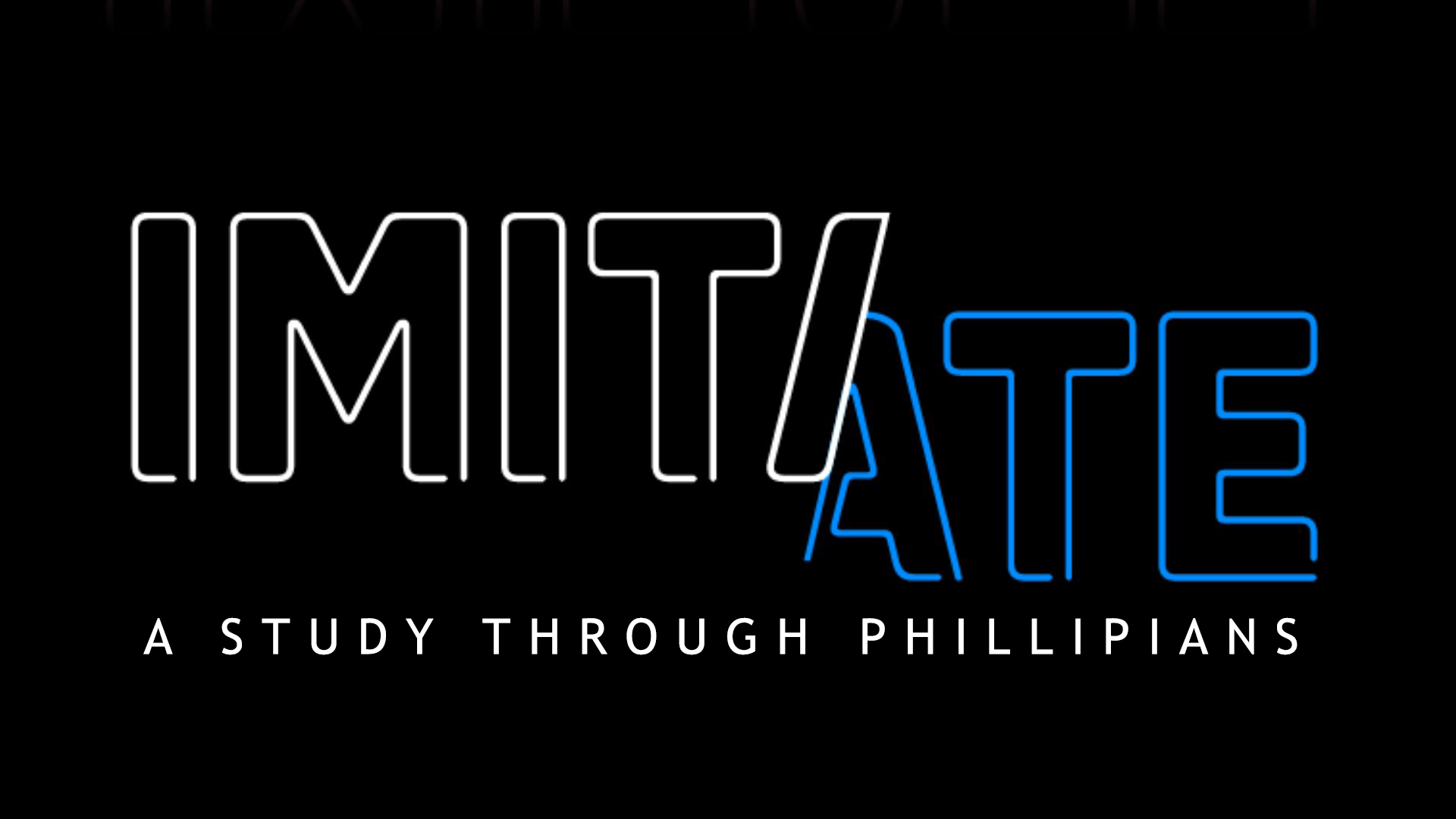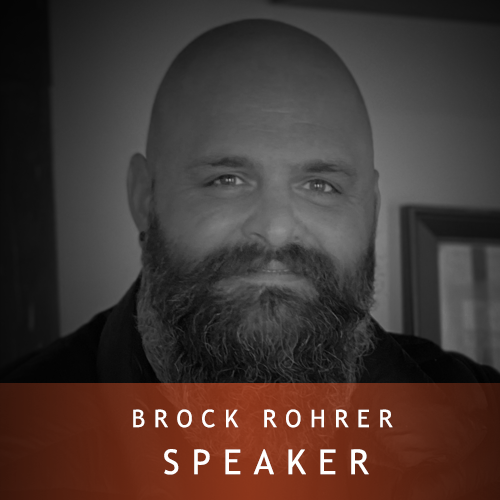 Born and raised in Northwest Ohio, Brock Rohrer is bearded, bald, tattooed, and loves Jesus. He has been a guest speaker at numerous events, conferences, retreats, and seminars.  He is an energetic and passionate speaker who has 20 years of ministry experience (17 years as a youth pastor). He loves the gospel, great food, and disc golf. He has been married to his high school sweetheart for 23 years. Brock has 3 kids; Noah(22), Grace (21), and Titus (19), has 2 German Shepherds named Jaeger and Kaiju and a Siamese cat named Gertie.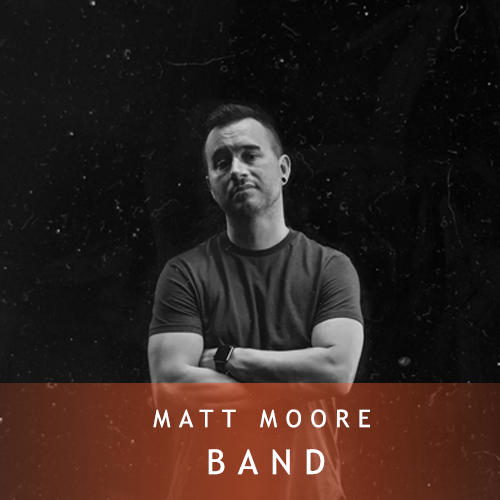 Matt Moore is an independent rock artist who is bringing his unique perspective forged through music and ministry into songs about broken things made beautiful. Matt has been touring and recording music since 2007. He has surpassed 2 million streams on Spotify, a platform where he has 18,000 followers. You can join his growing social media community by finding him on Facebook, Instagram, and YouTube, or by visiting mattmooremusic.com for more information.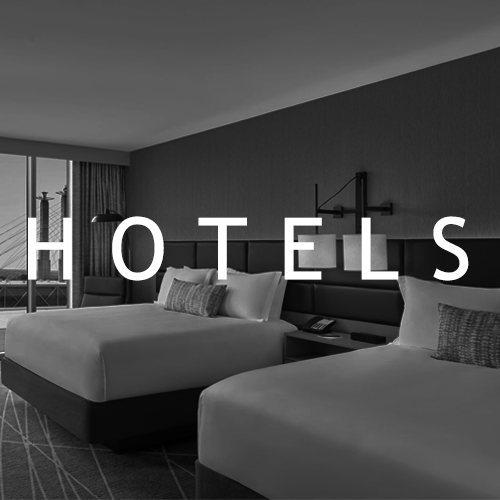 Statewide has secured a block of rooms at various hotels near Great Lakes Christian College. For a list of hotels with room blocks please click here.