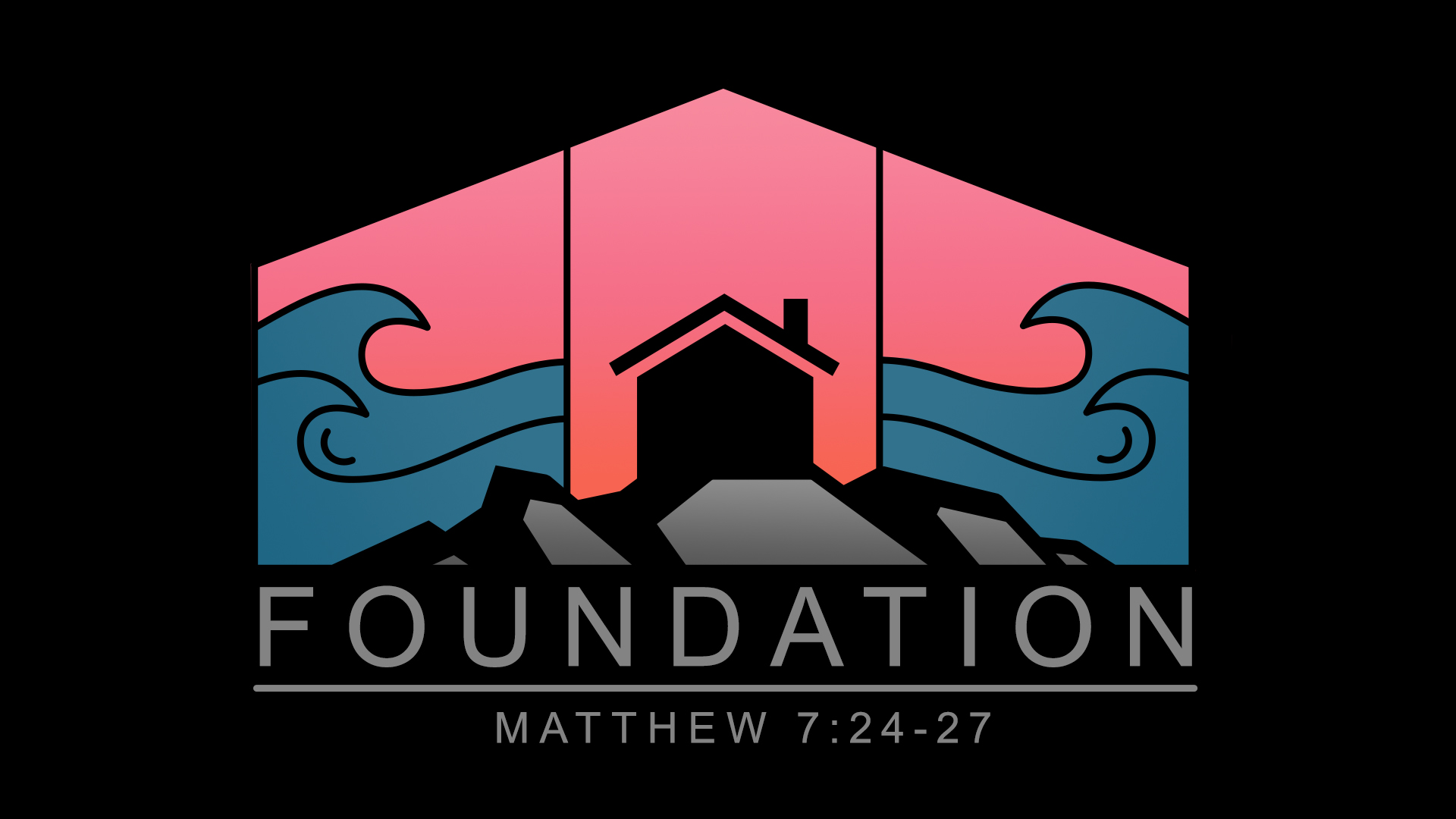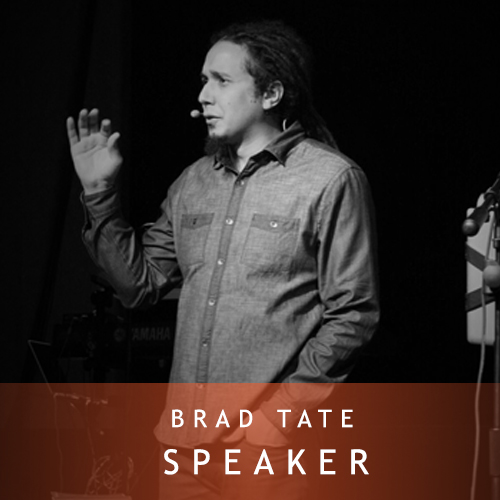 Brad Tate is an authentic and engaging preacher who faithfully served in the local church for 16 years. Within the past year, Brad has stepped out in obedience and faith to plant Agapé City Church in Howell, MI. Brad is a husband and father of two daughters.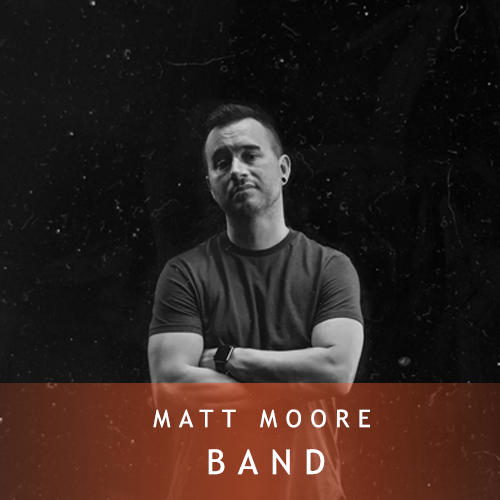 Matt Moore is an independent rock artist who is bringing his unique perspective forged through music and ministry into songs about broken things made beautiful. Matt has been touring and recording music since 2007. He has surpassed 2 million streams on Spotify, a platform where he has 18,000 followers. You can join his growing social media community by finding him on Facebook, Instagram, and YouTube, or by visiting mattmooremusic.com for more information.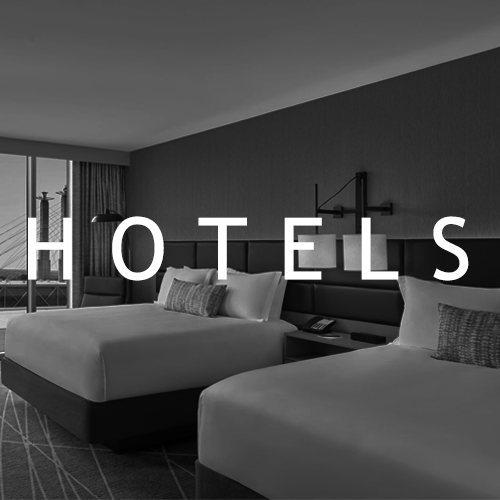 There are various hotels near Great Lakes Christian College that are great options for lodging. For a list of hotels near GLCC, please click here.