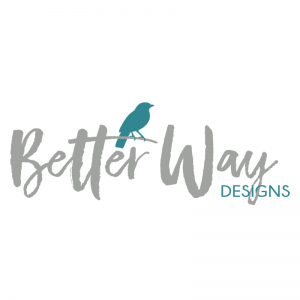 2019 Mission: Better Way Designs
Better Way Designs seeks to bring dignity and hope to those who have become victims to the sex trafficking industry through the purchasing and reselling of products made by those who have been freed through the vessel of Freedom Parties. Our goal is to connect the "us" with the "them" in order to create a "we". Our emphasis is on dignity rather than charity.
Learn more about Better Way at this link.